Ready to go for a run, walk or hike and not sure where to start? Jack Whisper is a community based interactive map with locations to run, walk and hike. Our map will help add a little excitement to your exercise routine by providing different locations to explore.
If you have a favorite place to run, walk or hike and would like to share it please visit our Add Locations page and submit location information.
Walk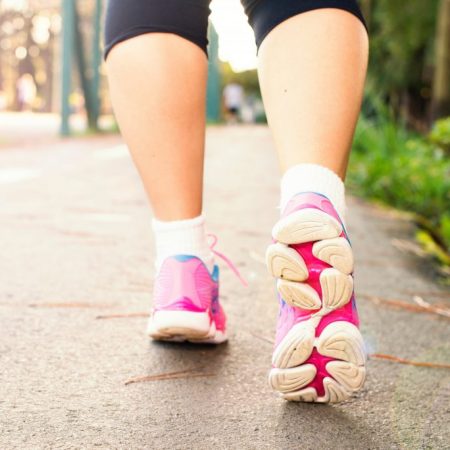 Walking is an excellent option for those who want a low-impact solution to improve their physical and mental health. It can help lower blood sugar, boost immune function, decrease anxiety, improve your mood and more. A quick 15-minute walk has significant health benefits.
Hike
Hiking is perfect for those who want to satisfy their craving for adventure. Jack Whisper maps out the best hiking trails to help you reconnect with nature and improve your health while you're at it. Connecting with nature allow the mind and body a way to relax and refocus.
Run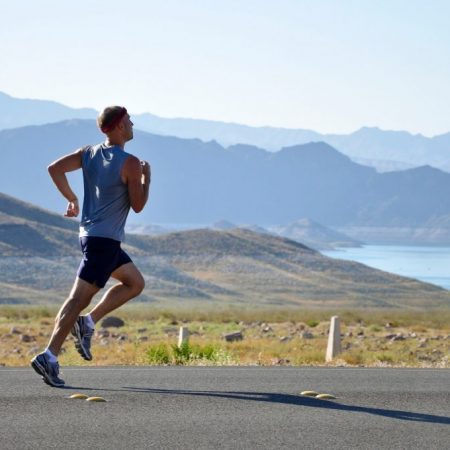 Running is a great way to enhance cardiovascular health, build strength, and boost your energy. The sense of accomplishment you'll feel after a run is so rewarding that you'll want to experience it every day. With a pair of running shoes the world is yours to explore.
Adventure Awaits
Getting outside and exercising will improve your physical and mental health. The Jack Whisper interactive map will help you find places to run, walk and hike. Running or walking a new route or exploring a new trail can provide some motivation to your normal routine.
Supportive Community
Be a part of the Jack Whisper community and add a location that you enjoy running, walking or hiking.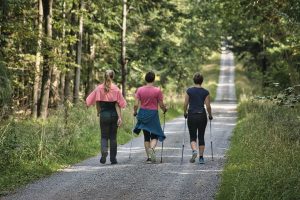 Getting Started
If you are new to walking, hiking or running starting is often the hardest part. Start slow and build your strength and endurance. This will help avoid injury and reduces the risk of feeling overwhelmed and quitting.
Stay Safe
When you run, walk or hike in a new location it is always recommend to take precautions.
Go with a friend or a group
Take fully charged cell phone
Stay in well lit areas
"The miracle isn't that I finished. The miracle is that I had the courage to start."
John Bingham
Plan Ahead
♦ Proper Shoes
♦ Stretch
♦ Water/Energy Drink
♦ Weather appropriate clothes
♦ Charged Phone and Holder
♦ Check Weather Conditions
♦ Socks
♦ Sunglasses
♦ Watch
♦ Invite a Friend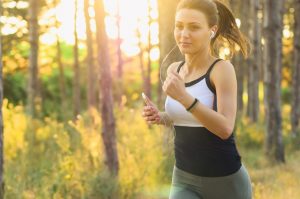 Ready, Set, Let's Go!
Stretching
Make Stretching an Everyday Routine
Stretching is one of the most important exercises you can perform to avoid injury, strengthen muscles and increase performance. The next time you hit the track, make sure you remember how a few minutes of stretching can immensely benefit your workout and your health. It is just as important to stretch after exercising.
Proper Shoes
Having the right foot wear is very important to provide the proper support to make running, walking or hiking comfortable. Not all shoes are made the same and the right shoe can make a big difference.
Email
info@jackwhisper.com